From our social interactions to our work and businesses, technology has taken over almost every aspect of our lives. The technology industry is rapidly expanding, creating enormous opportunities for individuals and nations to advance. Nonetheless, despite technological advancements, there is still a significant gender gap in the tech industry, particularly in Africa. Women continue to be underrepresented in technology in Africa, which has implications for the continent's future growth and development. So in this post, I try to share my thoughts on why I believe Africa's future depends on more women getting into tech and highlight some successful Ghanaian women in tech and their contributions so far.
The African woman has always been a symbol of strength and resilience, juggling multiple roles and responsibilities to keep their households and communities running smoothly. However, the traditional roles assigned to women have affected their thoughts and kept them out of the tech industry, resulting in a significant gender gap that needs closing with immediate effect. According to a World Economic Forum report, only 22% of African women use the internet today, compared to 33% of men. This disparity is even more pronounced in the tech industry, where women are vastly underrepresented.
The tech industry has become a crucial driver of economic growth, with the potential to transform African economies. In recent years, the continent has seen an increase in tech startups and innovative solutions that address social and economic challenges, such as access to healthcare, education, and finance. However, this growth is limited without the full participation of women who are naturally gifted at handling difficult tasks. By not creating enough opportunities for women in the tech industry, we are limiting the potential for innovation and development. Research has shown that having diverse teams in the tech industry leads to better performance, increased creativity, and more effective problem-solving. So what better way can the continent's tech ecosystem be enhanced, than including and making room for more women to enter?
To bridge the gender gap in the tech industry, it is essential to provide women with the necessary skills, education, and resources to pursue careers in tech. There are many successful women in tech in Ghana and across the continent, who are making significant contributions to the industry. These women serve as role models and provide inspiration for other women and young girls who aspire to pursue careers in tech. One such woman is Ethel Cofie, the CEO of EDEL Technology Consulting, a company that provides technology solutions for businesses and governments. Ethel has been recognized as one of the top 5 women impacting IT in Africa and is a mentor for many young women in tech.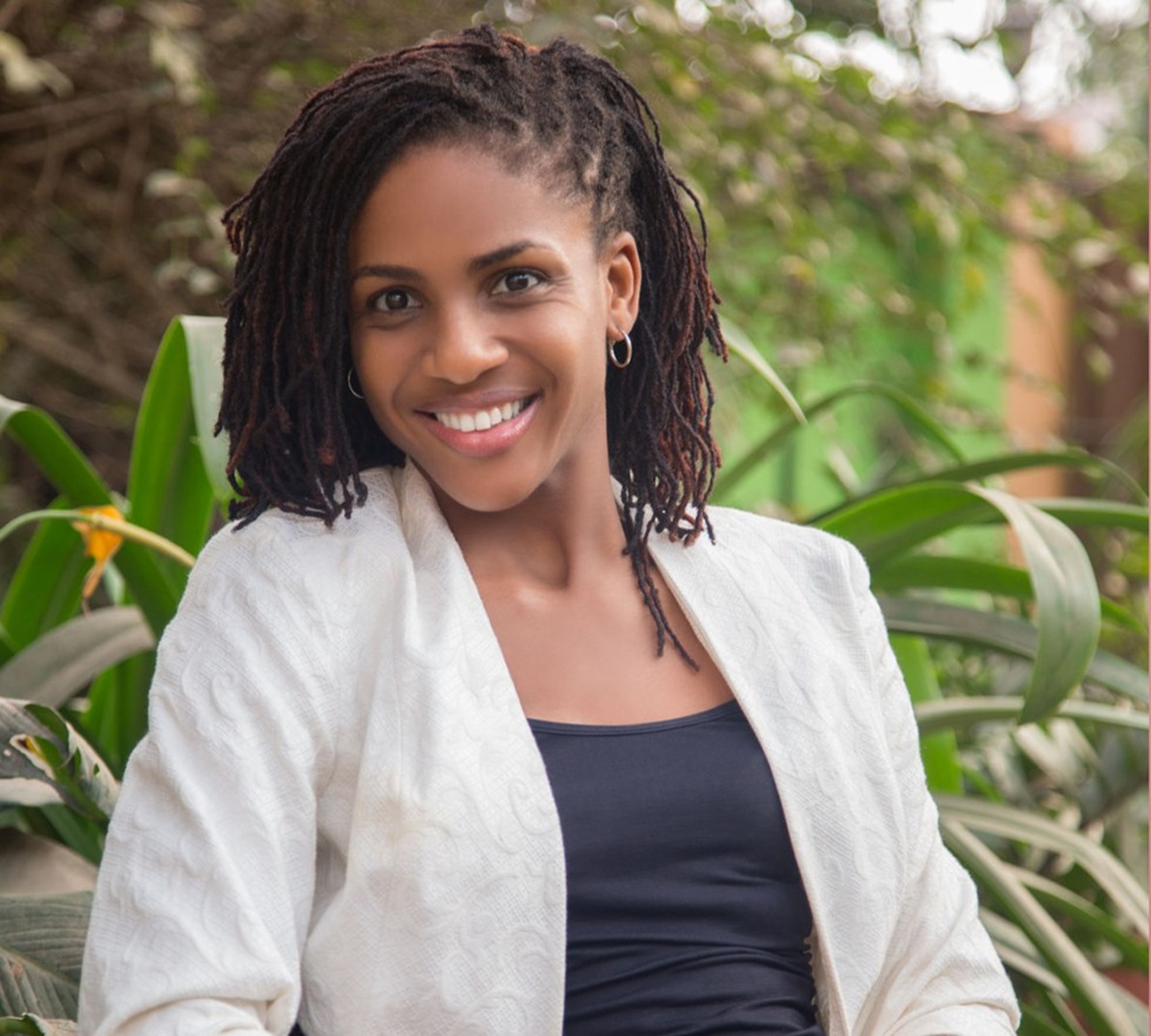 Another successful Ghanaian woman in tech is Farida Bedwei, who is a software engineer currently working at Microsoft, and co-founder of Logiciel, a company that provides banking software. In spite of her suffering from cerebral palsy, she beat the odds and have made significant strides in her career, and has also become an advocate for disability rights and inclusivity in tech. She has won numerous awards, including the African Digital Woman of the Year and the ITU Telecoms World Young Innovators Competition.
Aside from Ethel and Farida, there are many other Ghanaian women who are role models in the tech industry, such as Regina Honu, CEO of Soronko Solutions, a social enterprise that provides tech training for young girls and women. Regina has been named one of the BBC's 100 Most Inspiring and Innovative Women, and she is dedicated to providing women with the skills they need to succeed in the tech industry.
These women's contributions to the tech industry have not only helped their businesses grow, but have also helped to create job opportunities for many young people. They have shown that women can thrive in the technology industry and have become advocates for greater female participation in the sector.
So, given that African women have always made significant contributions to the continent's growth and development, what is our excuse for limiting their potential to enter the tech industry? Africa is projected as the youngest continent, hence all eyes are on us to create the next big revolution the world needs and we are better off having significant amounts of both men and women tech talents to lead us into the future. The tech industry provides immense opportunities for innovation, creativity, and economic growth, and if Africa will become the star the whole world envisions us to be, it is crucial that more women get into tech.
Written by Kwame Owusu Ansah || Founder, Techstripped Africa